The Door (2020)
.
Single channel 4K video, 08:00 min, Sound, Infinite loop
*Dimensions variable
5 Editions + 2AP
The first edition is part of Trondheim kommune art collection
-
-
(Excerpt)
Web View Only:
-
-
The Door:
.
"
In this work two opposite movements unfold. First a repetitive invasion: Light invades darkness as a door is suddenly opened and a person enters the room.
Image and sound follow one another rhythmically while the short sequence, at the pace of a heart beating, slowly spreads across the screen.
A strange house takes shape consisting of identical open doors. Soon we are presented with the opposite story, the story of a door closing,
accompanied by an equally insistent rhythm. The strange house disappears one slam at the time until we are back on the bare ground or in a dark room,
or possibly on a dark continent.
-
The work is mesmerizing and grabs hold of the spectator like a popsong with a refrain that invades the brain, or like a gif or a meme which goes viral on social media.
The work also fills the exhibition space with a sound which is simultaneously traumatic and hopeful: The sound of a door which is slammed shut and opened.
In my experience, the artwork stays with you for a long time; my mind continues to generate questions, thoughts and associations to this work which operates
on many levels at the same time. As I see it, this quality is linked to artistic quality; the artwork induces a thought expansion, in this case in a potentially unpleasant way.
-
It is not easily dispelled from one's mind. There is a nightmarish element present even though the work may be said to describe something fairly trivial and universal.
It may be a cheeky way of asking you to leave: «Don't let the door hit you on the way out.» A sarcastic expression: «Please close the door behind you when you leave.»
Or the sound of a shutting door may call to mind the memory of a loved one who left you. On the other hand, friends, colleagues and even the state, with its desirable rights,
may be instrumental to opening up doors for us, providing new possibilities.
.
There are many good works at this year's Trøndelagsutstilling, so it has not been an easy choice, but I'm happy to present the critic's prize to
Hasan Daraghmeh and his work «The Door» from the current year of 2020
"
-
kunstkritiker Susanne Christensen
-
To read the text in Norwegian click Here
-
-
-
-
-
-
Documentation:
Documentation View from "Trøndelagsutstillingen 44" Trøndelag Centre for Contemporary Art (TSSK), Trondheim, NO
-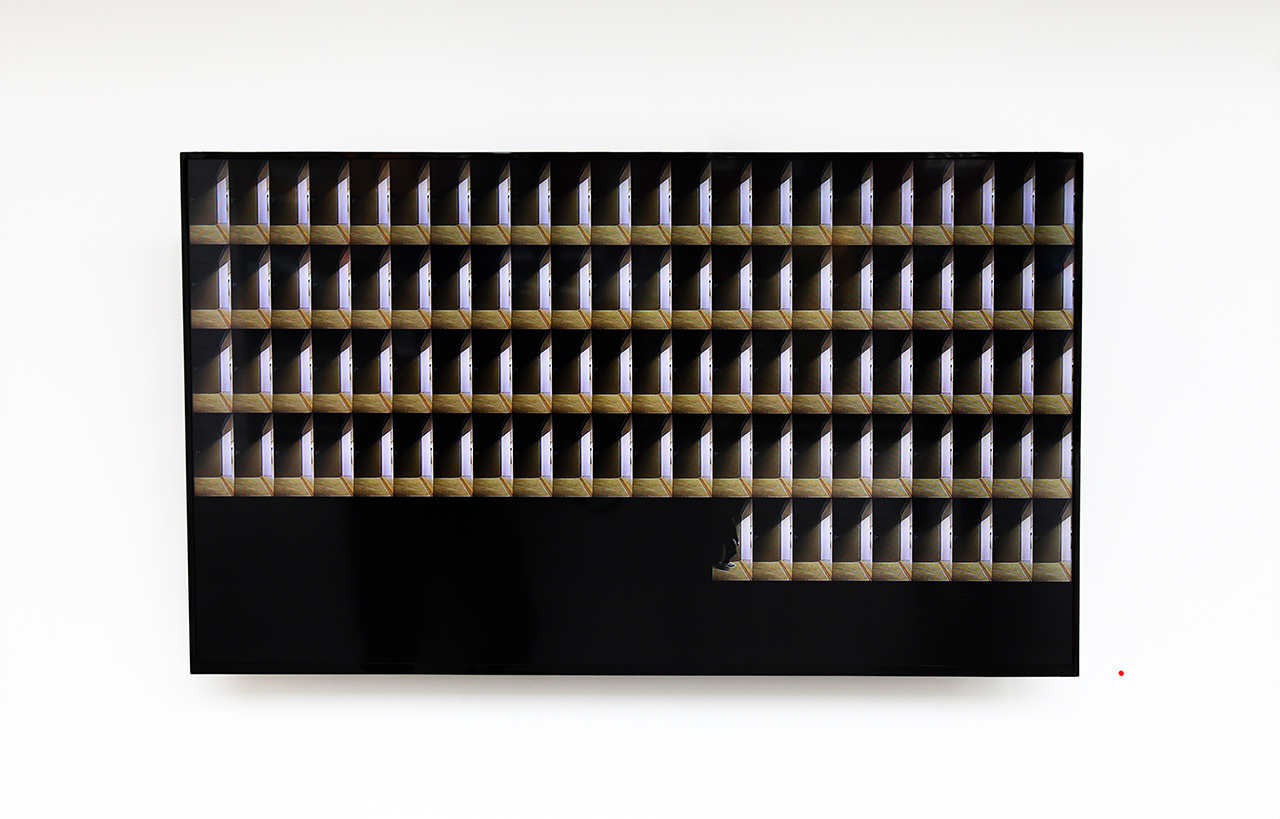 -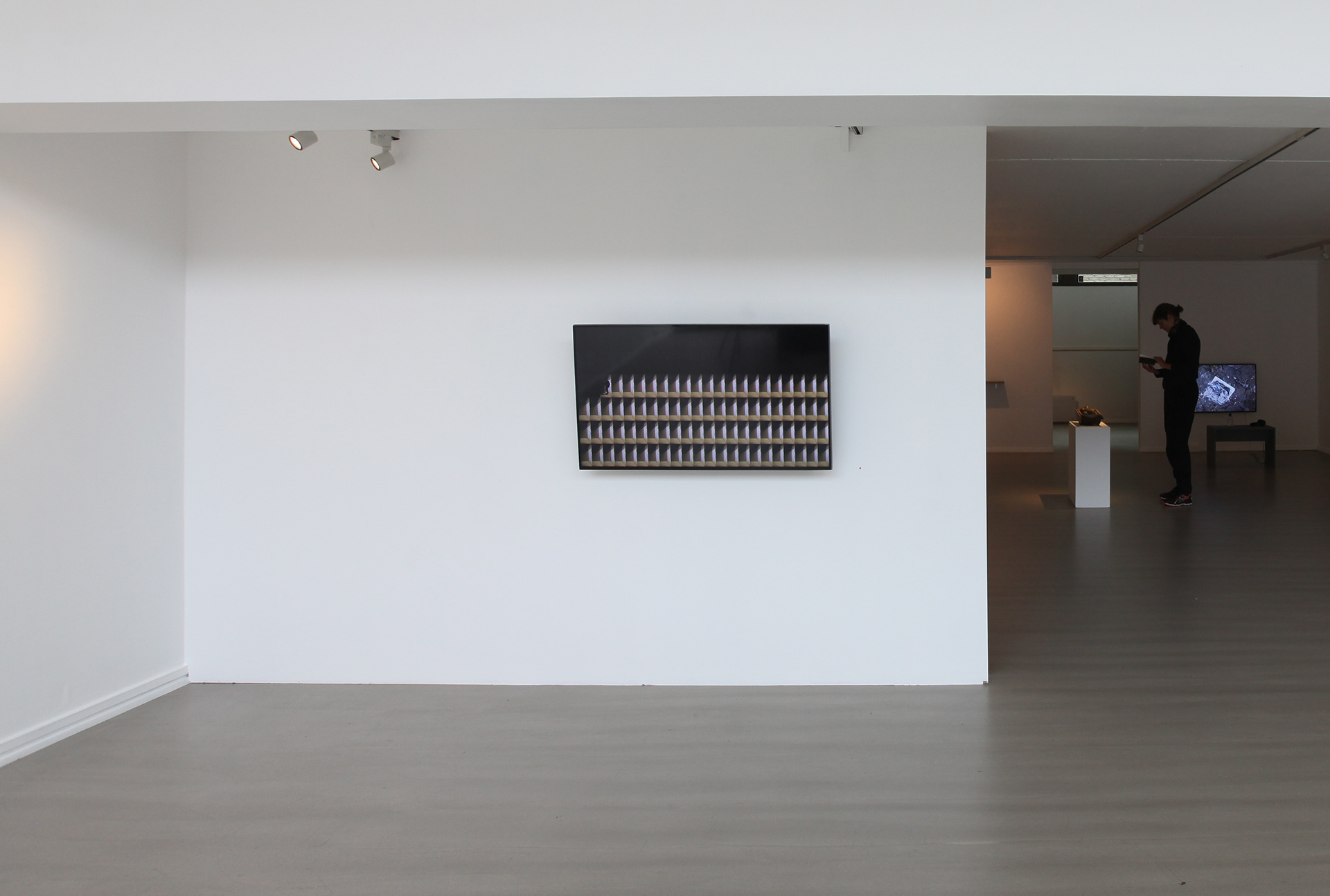 ----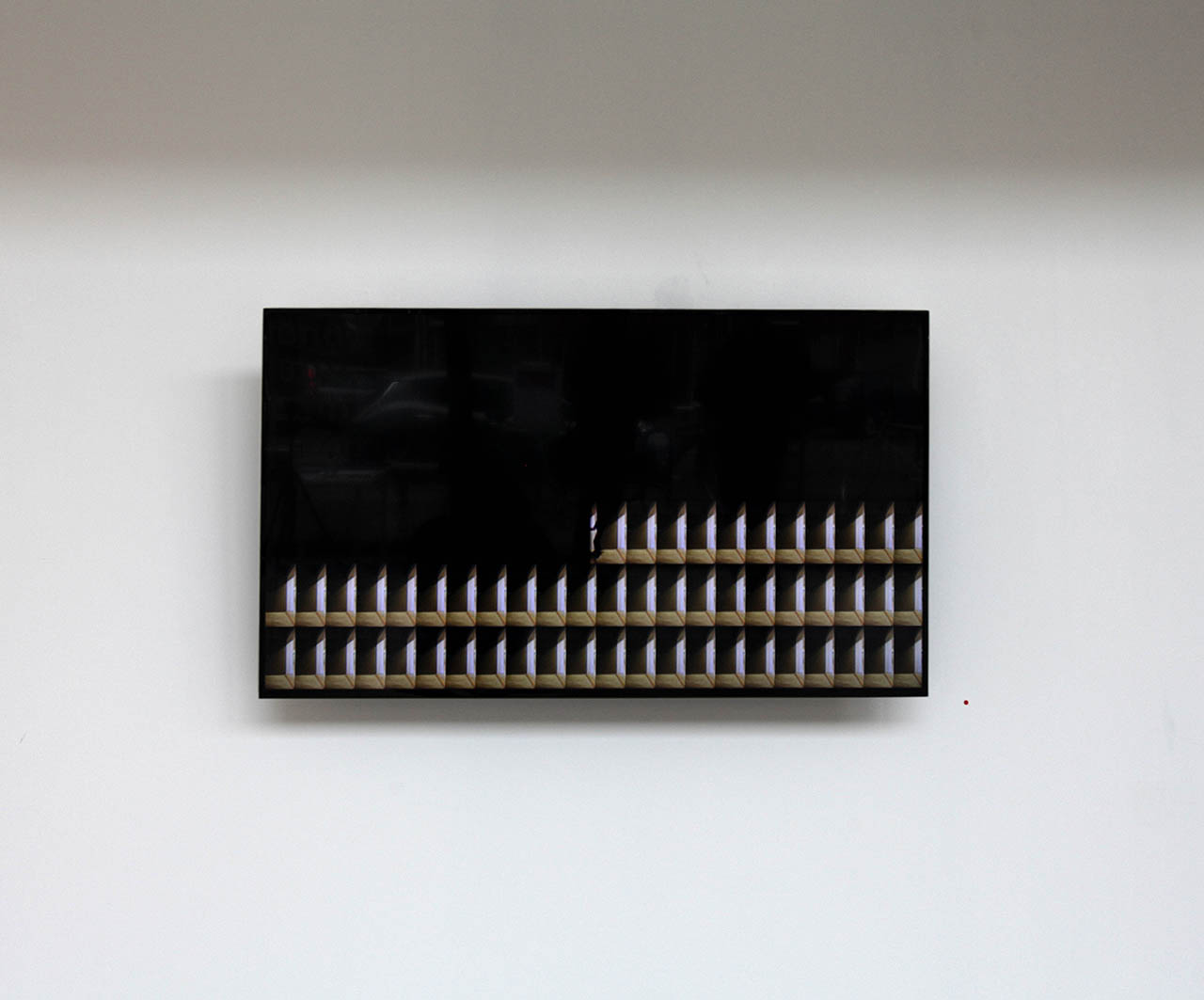 ----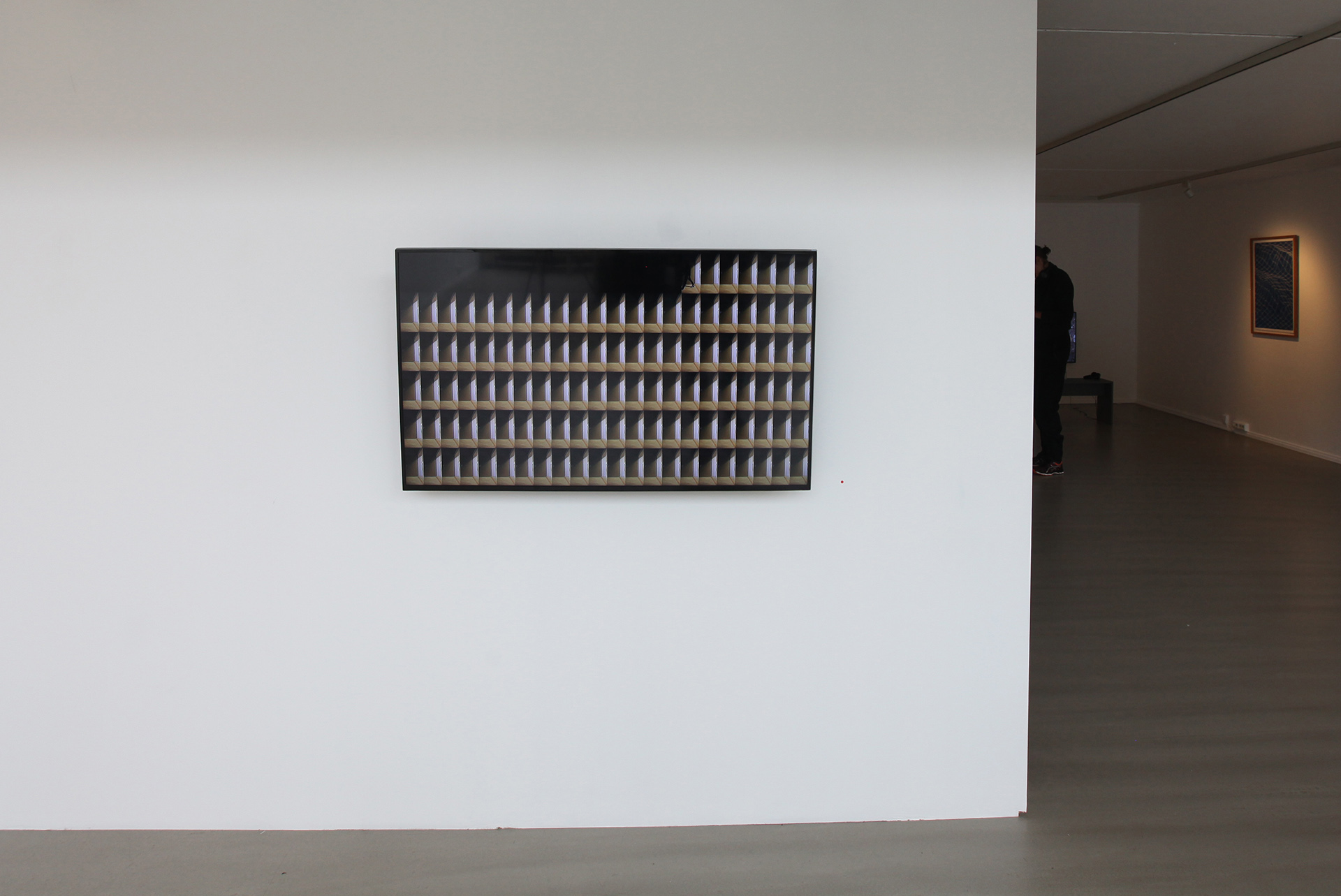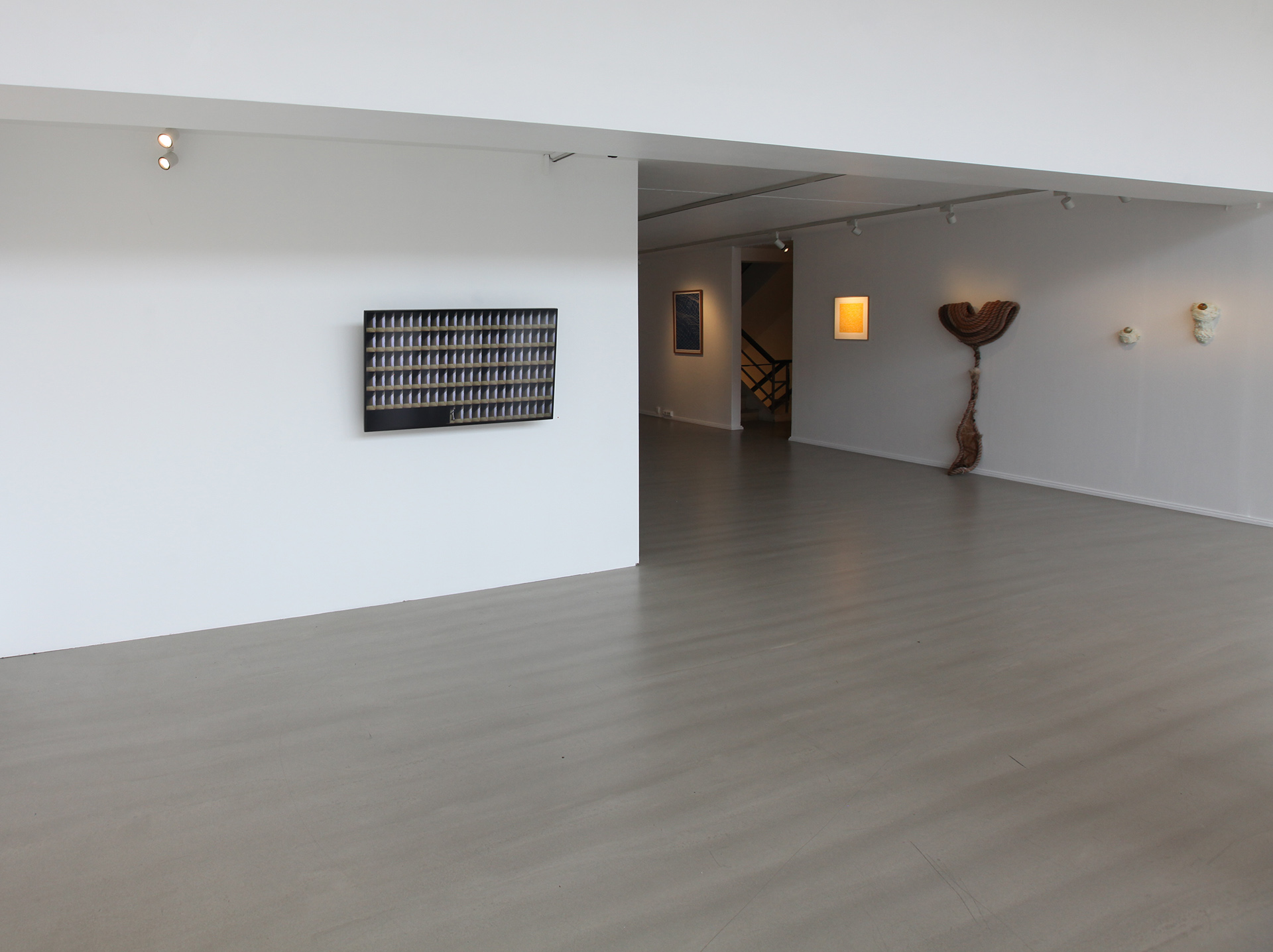 ----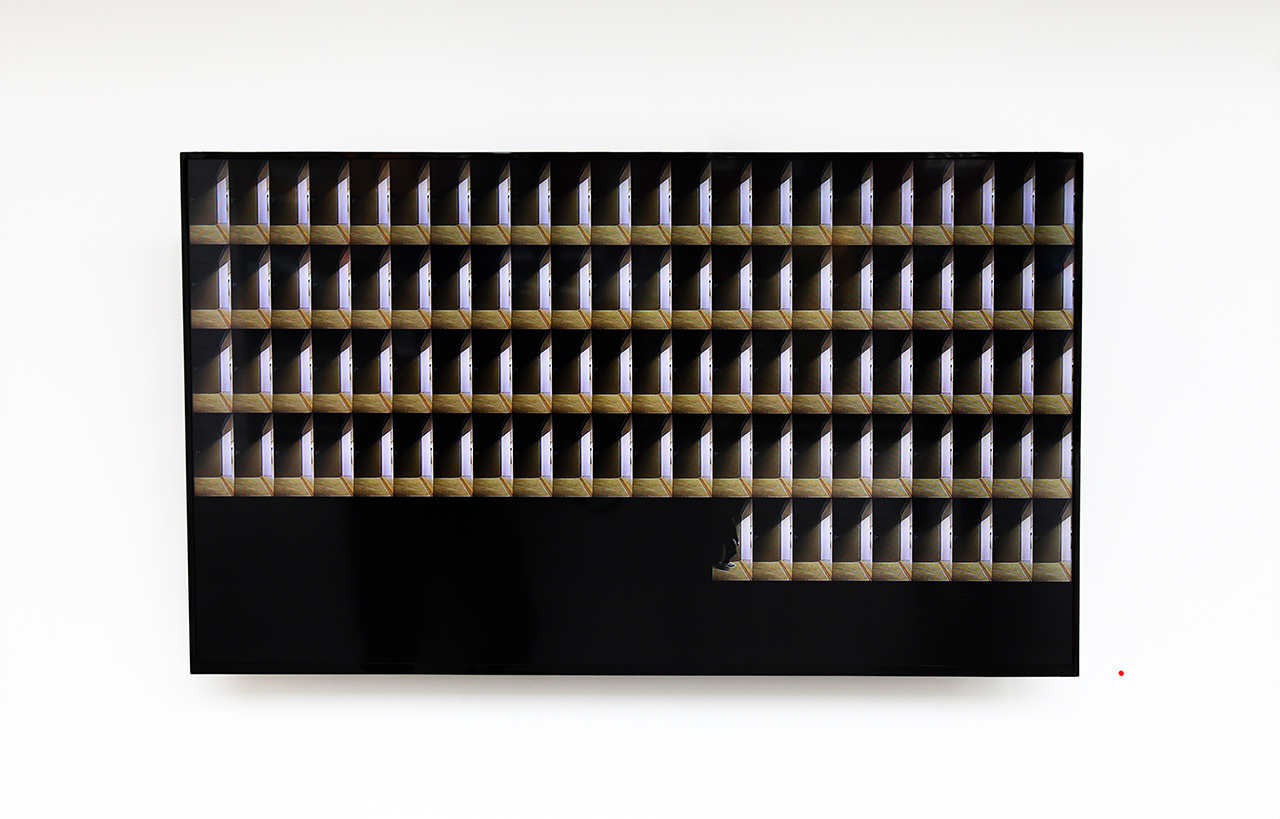 ----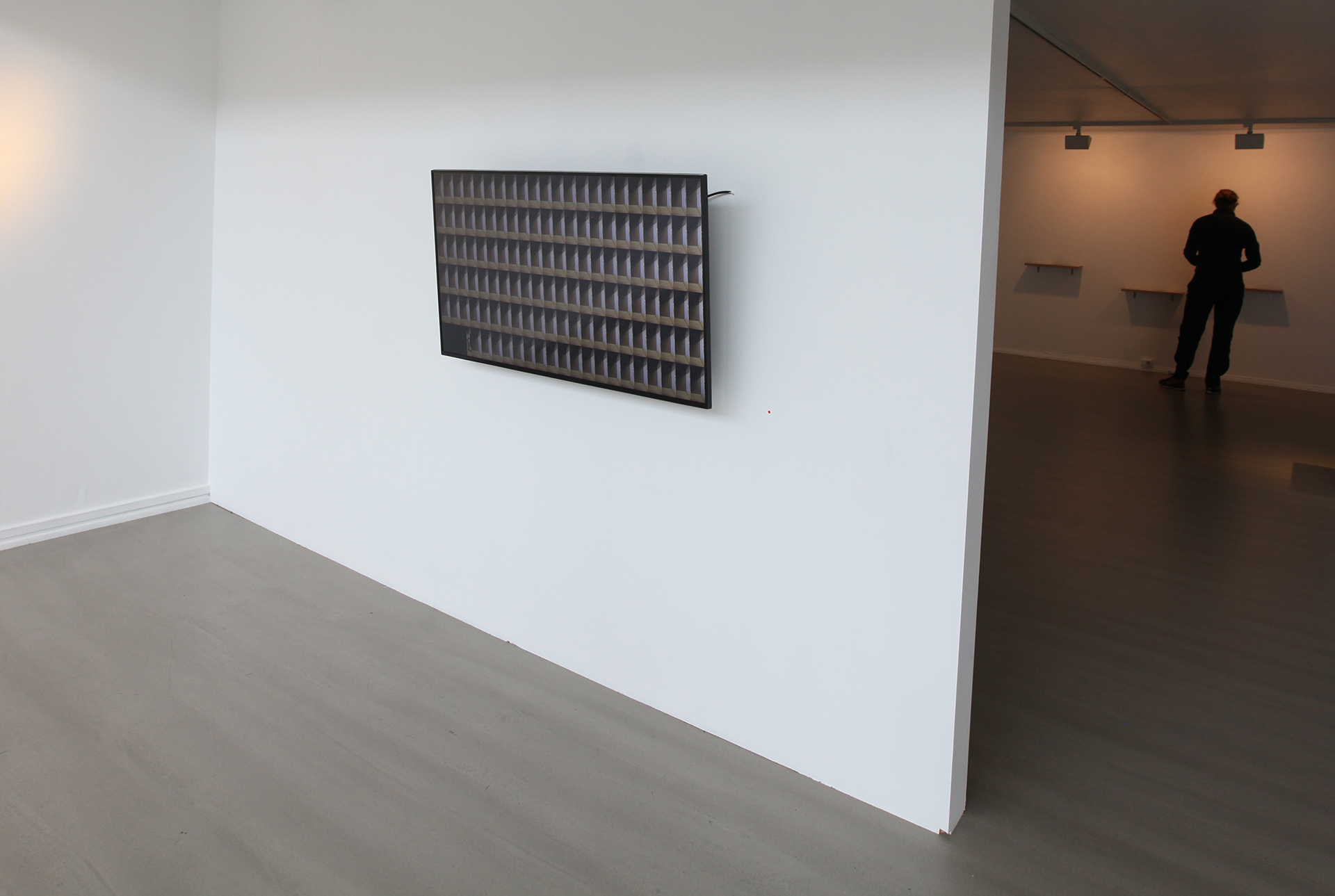 Click Images to view full size
-
-
-
Exhibitions and Screening:
2022 World Wide Video Festival (WWVF), Amsterdam, NL
2021 The National Museum of Contemporary Art (MNAC), Lisboa, PT
2020-2021 Deichman Bjørvika, Oslo, NO (Up till 1st of February 2021)
2020-2021 "Loops.Expanded" Quinta del Sordo, Madrid, ES
2020 S-W-I-T-C-H Contemporary Video Art, Nenagh, IE
2020 "Trøndelagsutstillingen 44" Kunstmuseet NordTrøndelag, Namsos, NO
2020 "Høstutstillingen 133" Kunstnernes Hus, Oslo, NO
2020 "Høstutstillingen 133" kunstutstilling i Valnesfjord, NO
2020 "Trøndelagsutstillingen 44" Trøndelag Centre for Contemporary Art (TSSK), Trondheim, NO
-
The work won the Kritikerprisen "Trøndelagsutstillingen 44", Trøndelag senter for samtidskunst i Trondheim
-
-
Press and Reviews:
2020 Høstutstillingen 2020: Spillet om kunsten, By Oda Bhar Here

2020 "Høstutstillingen 133" Kunstnernes Hus. Click Here

2020 Kritikerprisen, "Trøndelagsutstillingen 44", By Susanne Christensen. Click Here

-
-
-
-